Slime
Dragon Quest Enemy
Slime Family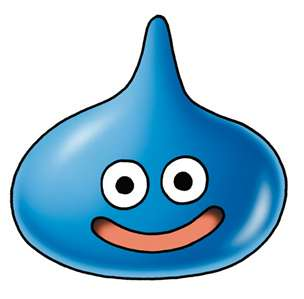 AppearanceEdit
Slimes are soft and slimy as the name suggests. They are blue creatures that look like drops and have cute little red smiles.
The Slime is a monster that appeared in all dragon quest games. It first appeared in Dragon Warrior I.
Ad blocker interference detected!
Wikia is a free-to-use site that makes money from advertising. We have a modified experience for viewers using ad blockers

Wikia is not accessible if you've made further modifications. Remove the custom ad blocker rule(s) and the page will load as expected.